Houston Residential Services
Take care of your family, Let us handle your claim
Houston
With a metro population of almost 7 million people Houston is a sprawling city with a diverse mix of cultures and talents.
As a coastal city, Houston has seen the brunt of many catastrophes throughout the years. From large explosions and Chemical Fires to devastating storms and mass flooding, you've seen it all. Houstonians have learned to be resilient, but with large storms and extreme weather becoming more common, knowing who to call when you have a covered loss is essential to homeowners and property investors. Working around catastrophes has become common, but properly documenting and calculating a covered loss could make the difference between receiving all you are entitled to or coming up short for required repairs.
Life's already overwhelming. This is not the time to start
reading your policy and learning loss evaluation and claims processing.
Claim Management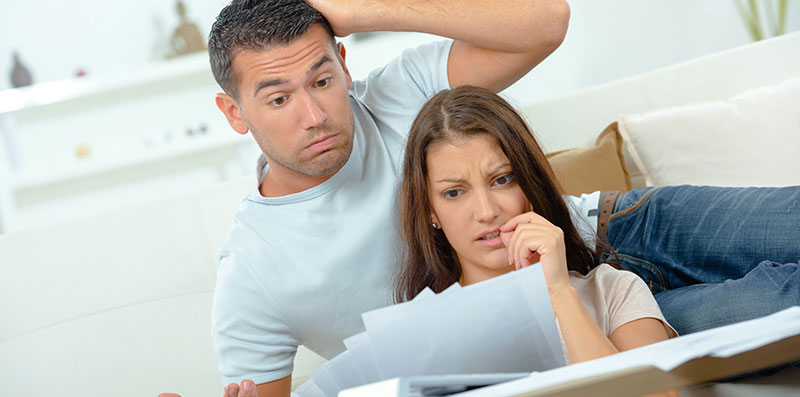 Allow ICM Public Adjusting to manage your claim. We will save you time, reduce your stress, and make sure you get everything you are entitled to.
Your home is your most valuable asset. Standard estimating practices may not be the correct approach.
Fair Settlements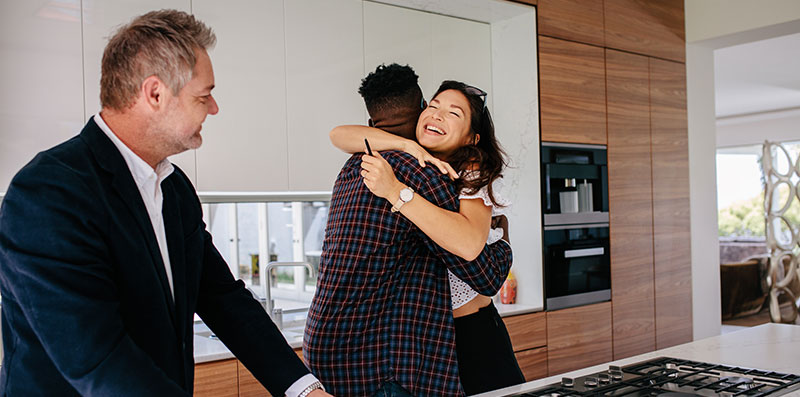 Your insurance company's adjuster is trained to prepare estimates in the method dictated by the insurance company.
We will make sure that the specialty items, finishes, or designs are properly accounted for, ensuring a complete and fair settlement of your damage.
Don't go at it alone, have an ICM Public Adjuster on your side!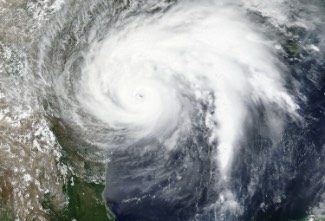 Hurricane
Hurricanes account for some of the most devastating damage to property. With so many claims, carriers will send out anyone with a license. Don't get underpaid by an inexperienced storm adjuster. Have ICM Public Adjusting on your side.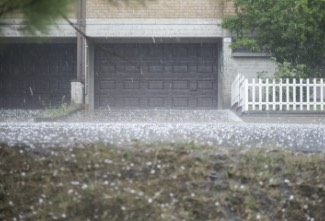 Hail
When hail hits your roof, you may not know its damaged. But, hail impacts can dramatically decrease the life expectancy of your roof and create leaks over time. Many adjusters can't properly identify hail damage. Have ICM Public Adjusting on your side.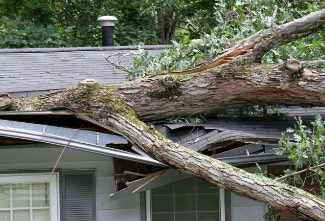 Windstorm
Windstorms can cause sporadic damage to your home. It takes a knowledgeable and thorough inspector to properly identify all the damage to your property. Have ICM Public Adjusting on your side.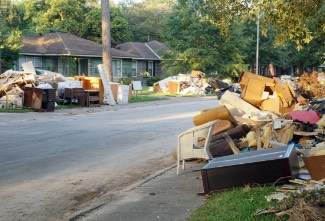 Flood
Floods are becoming common in Texas. Companies put out general protocols to avoid paying all the damage. Don't fall in the flood loss gap. Have ICM Public Adjusting on your side.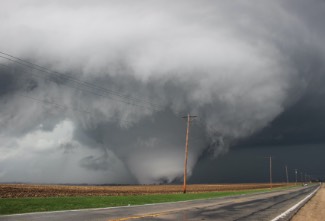 Tornado
In Texas, carriers often categorize every crack in your walls and ceiling as foundation settlement. Don't let your legitimate tornado damage be denied. Have ICM Public Adjusting on your side.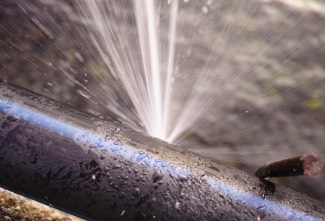 Plumbing Leak
Plumbing leaks need to be addressed fast and completely. Improper or inadequate repairs can leave moisture in your property causing long term problems. Make sure all your damages are considered. Have ICM Public Adjusting on your side.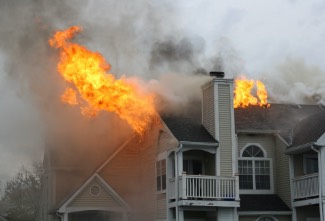 Fire
Fire and smoke will affect everything in your property. Thorough documentation of all property damage and contents is essential. Most adjusters will leave most of the contents and cleaning out of the estimate. Don't get underpaid. Have ICM Public Adjusting on your side.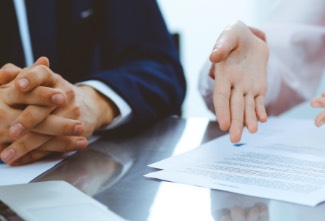 Other
ICM Public Adjusting represents you, not the insurance company.
We inspect, document, estimate, and present your claim to ensure the most agreeable resolution.
Avoid the stress, call us today.