Texas is open for Business
With 2.6 million small business, representing 99.8% of business in Texas, it's your business that fuels our great state.
Houston
Austin
San Antonio
Dallas/Ft. Worth
We Handle Many Types of Claims

Multi-family and apartments

Shopping Centers

Office Buildings

Warehouses

Other Commercial Property
Your business needs you, Let us handle your claim.
Treated Fairly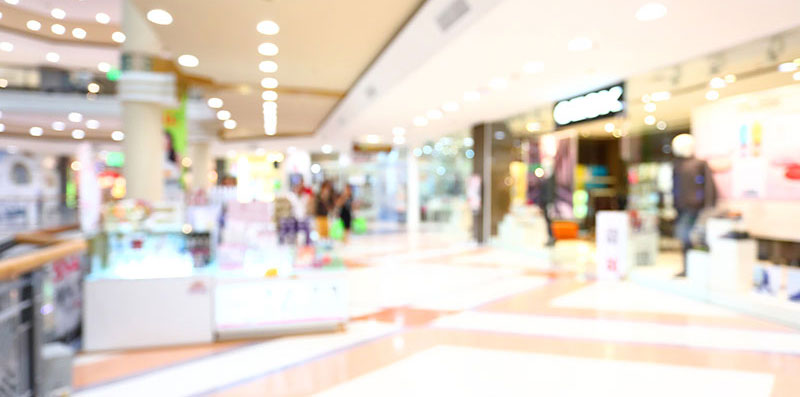 As a business or commercial property manager/owner, you already have a lot on your hands. The last thing you need is a crash course in insurance claims processes while trying to protect and preserve your business investments. You need a team that knows the process and can make sure you are treated fairly, and all your damages are discovered.
We are Experts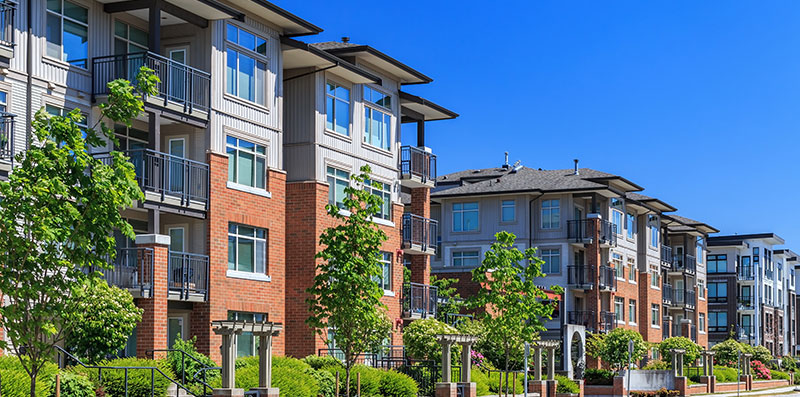 We are experts in commercial loss evaluation and can take the stress off your shoulders. Our public adjusters will work with a team of dedicated loss evaluators to make sure all your damages are documented, and you receive everything you are entitled to.
HAVE THE CLAIMS EXPERTS ON YOUR SIDE – CALL US TODAY!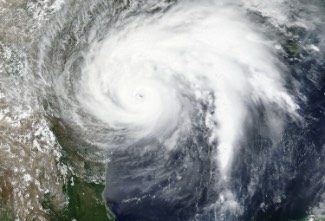 Hurricane
Hurricanes account for some of the most devastating damage to property. With so many claims, carriers will send out anyone with a license. Don't get underpaid by an inexperienced storm adjuster. Have ICM Public Adjusting on your side.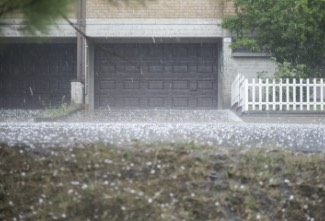 Hail
When hail hits your roof, you may not know its damaged. But, hail impacts can dramatically decrease the life expectancy of your roof and create leaks over time. Many adjusters can't properly identify hail damage. Have ICM Public Adjusting on your side.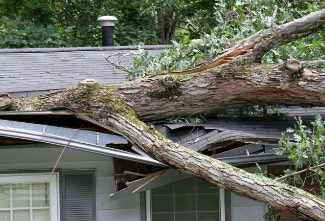 Windstorm
Windstorms can cause sporadic damage to your home. It takes a knowledgeable and thorough inspector to properly identify all the damage to your property. Have ICM Public Adjusting on your side.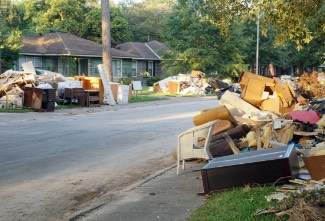 Flood
Floods are becoming common in Texas. Companies put out general protocols to avoid paying all the damage. Don't fall in the flood loss gap. Have ICM Public Adjusting on your side.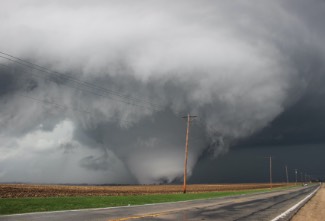 Tornado
In Texas, carriers like to categorize every crack in your walls and ceiling as foundation settlement. Don't let your legitimate tornado damage be denied. Have ICM Public Adjusting on your side.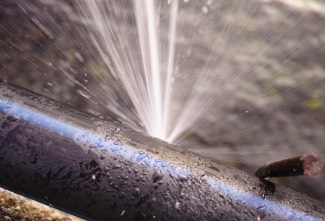 Plumbing Leak
Plumbing leaks need to be addressed fast and completely. Improper or inadequate repairs can leave moisture in your property causing long term problems. Make sure all your damages are considered. Have ICM Public Adjusting on your side.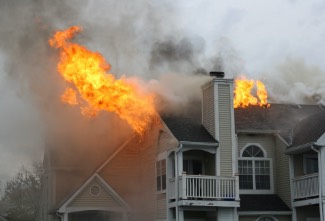 Fire
Fire and smoke will affect everything in your property. Thorough documentation of all property damage and contents is essential. Most adjusters will leave most of the contents and cleaning out of the estimate. Don't get underpaid. Have ICM Public Adjusting on your side.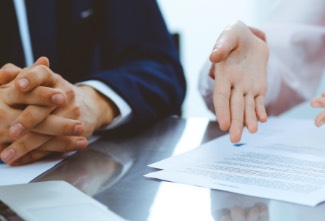 Other
ICM Public Adjusting represents you, not the insurance company.
We inspect, document, estimate, and present your claim to ensure the most agreeable resolution.
Avoid the stress, call us today.